SVE Announcements
Deb Moberg
Thursday, September 03, 2020
Welcome to the 2020-2021 school year!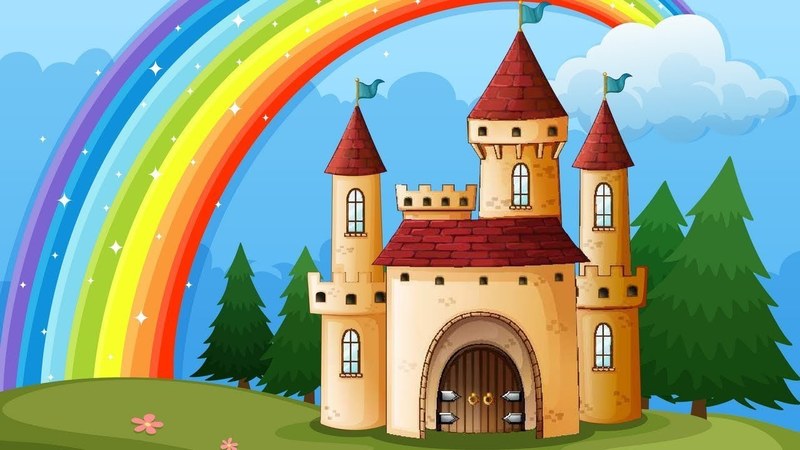 Looking ahead:
Friday, October 2 Midterm Reports will be sent home (4th & 5th Grades only)
Wednesday, October 7 B - 4 year old Screening (AM only)
Please call ahead for an appointment.
Monday, October 12 No School - Native American Day
Thursday, October 27 End of first quarter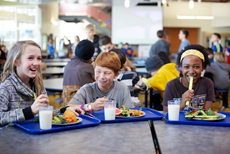 Student ID cards are required when going through the lunch line. If you lose your card, you must go to the elementary office to get a new one. You will receive one free replacement card. Any replacement cards after that will cost $1.00.
SVE Bell Schedule
JK/KG & 3rd grade 8:15
Grades 1 & 4 8:17
Grades 2 & 5 8:19
JK 11:40
KG 11:45
Grade 1 11:50
Grade 2 11:55
Grade 3,4&5 12:40
Town/Pickup 3:22 Wednesday - Town/Pickup 1:22
Bus 3:26 Bus 1:26
BASE 3:30 BASE 1:30