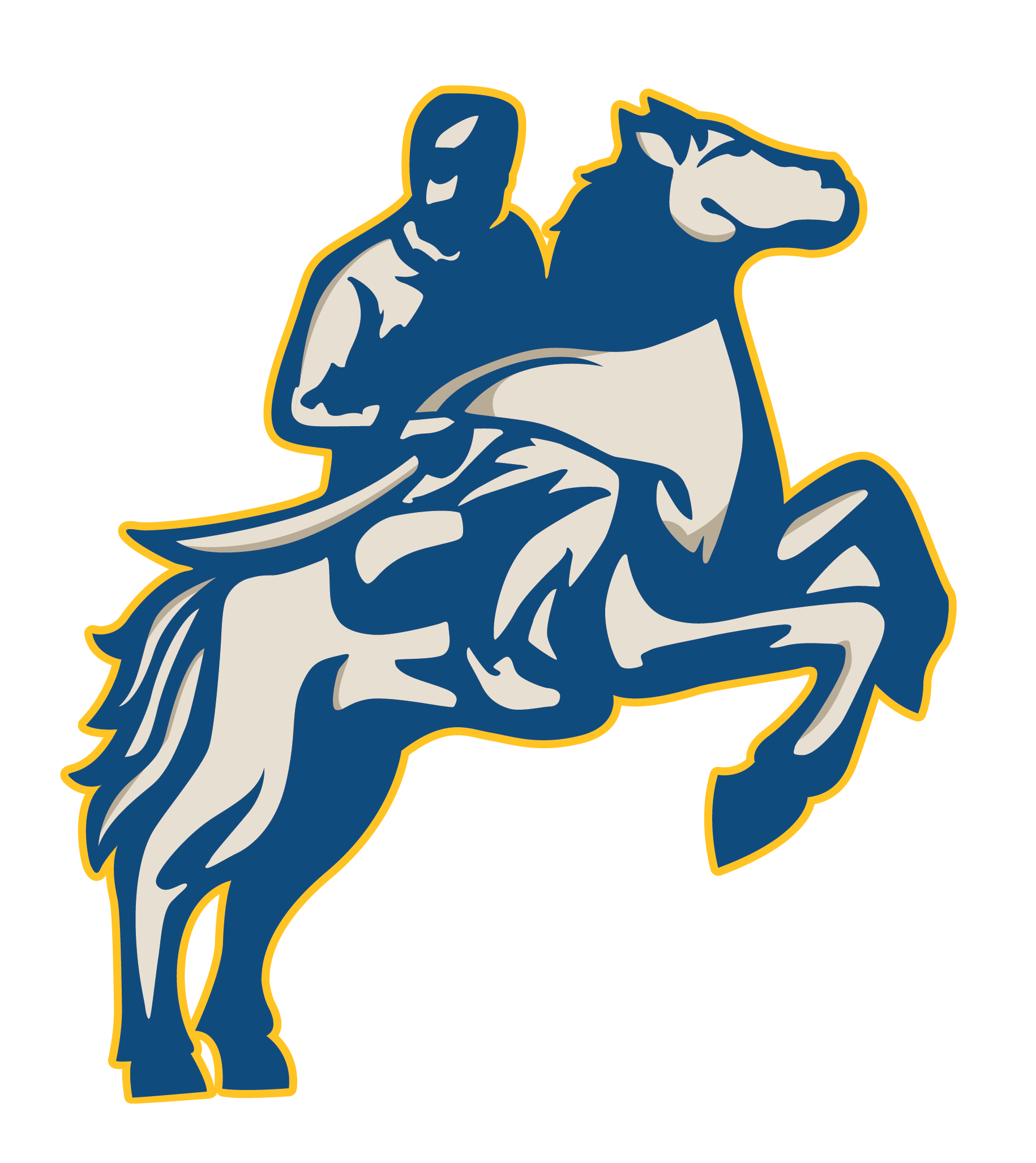 The Sioux Valley Booster Club's mission is to promote, support, and encourage Cossack student-athletes and teams.
The club conducts a variety of engaging activities and events throughout the year in support of our mission. Funds raised are used to support scholarships, promotional signage, special athletic events, facility improvement, various team needs, state championship travel, and more.
Family membership is $25 per year and can be purchased online by clicking on this link.
For more information and to keep up on events, activities, and athlete/team updates follow us on social media:
You can also email siouxvalleyboosterclub@gmail.com for more information.