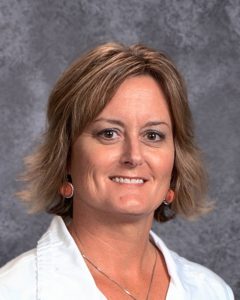 Welcome to the Sioux Valley High School website! Whether you are already a member of our school community or are interested in learning more about us as a prospective student, teacher, or parent, we hope that this site will enable you to glimpse the enthusiasm and high expectations that define the Sioux Valley experience.
At the heart of this experience you will find our students and teachers working, learning, and exploring together in an environment that fosters the development of curious, lifelong learners. In every corner of our school and beyond, from our classrooms to our athletic fields to our stages to the world beyond, you will find success stories where students and adults learn from
each other and grow together.
While we encourage you to explore the breadth and depth of our programs on this website, there is simply no substitute for witnessing Sioux Valley in action. Therefore, I am proud to invite you to experience the Cossack community firsthand and meet our remarkable students and staff and observe our commitment to fostering excellence in our students. Come see for yourself what makes our school so special!
Sincerely,
Belinda L. Miller
Secondary Principal
(605)627-5657
belinda.miller@k12.sd.us