Mrs. Bezdichek is deserving of this thankful Thursday shoutout because as our Title I Elementary teacher, she is the drive behind our Response to Intervention (RTI). Mrs. B shares her passion of how kids learn best with everyone that is involved with the learning process: teachers, teacher assistants, parents, and students. She provides resources, training, and input to all. She is constantly researching and taking classes to learn all that she can learn. She serves on our ELA Curriculum Team, the Building Leadership Team and our Teacher-Assisting Teachers (TAT) Team. We are truly thankful for all that we know and see Mrs. Bezdichek doing every day.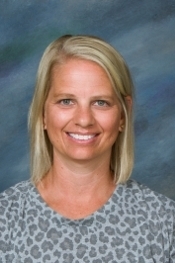 Sioux Valley hosts Deuel in the first round of the Playoffs at 7:00 pm on Thursday.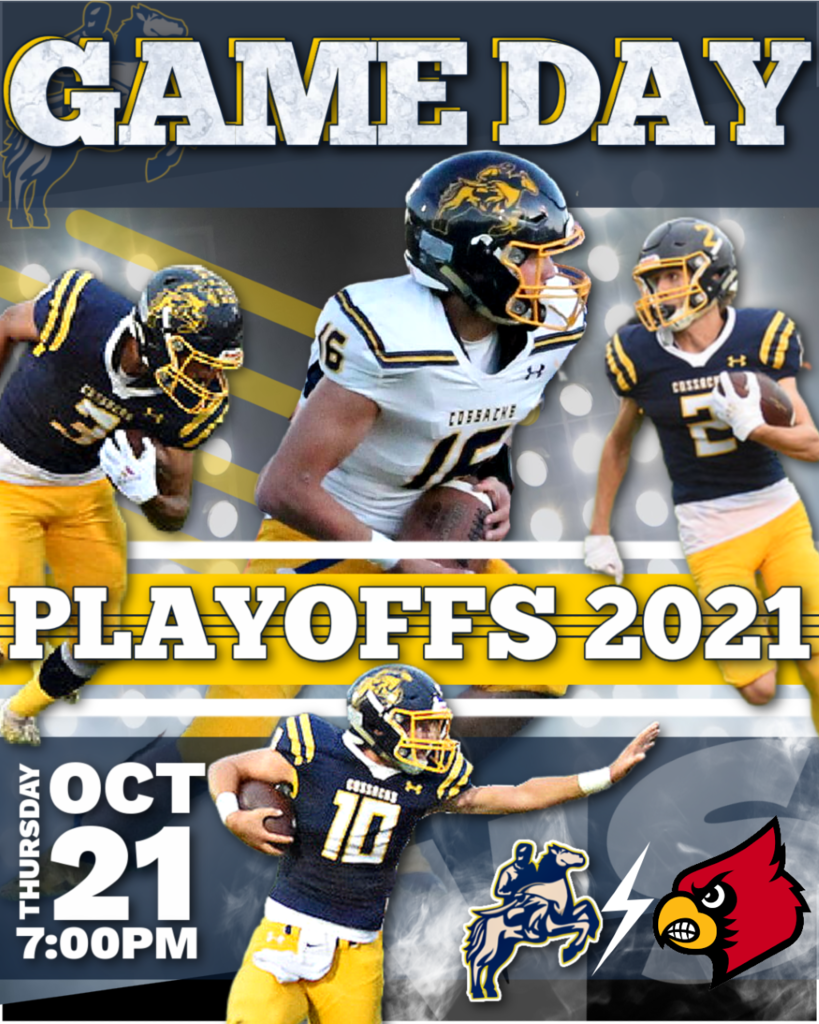 This #ThankfulThursday shout out goes out to Ms. O'Connell. She was the latest recipient of our monthly Spark Plug Award that honors staff for being a "spark" of joy and a champion for kids. Here is the wonderful nomination for Ms. O'Connell written by last month's recipient, Mrs. Doyscher: "Although there are many people deserving of this award, it's nice to recognize a new teacher doing a great job. Ms. O'Connell is deserving of the Spark Plug award because she teaches with a positive and upbeat attitude. She is kind, firm, and consistent in her approach. Ms. O'Connell is understanding of the various needs within her classroom and passionate about her content. She provides a variety of learning opportunities for kids to get excited about science and technology." Ms. O'Connell, thank you for all you've done for our school and students!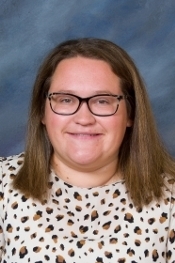 This #ThankfulThursday shout out goes to Ms. Rothschadl, a 1st grade teacher. Ms. Rothschadl goes over and beyond for students. One example is dressing up as a frog for a positive behavior incentive! She offered and provided teachers support in helping organize Google documents. Ms. Rothschadl, thank you for all you do for our school!

Congratulations to Tate placing 24th at State Golf!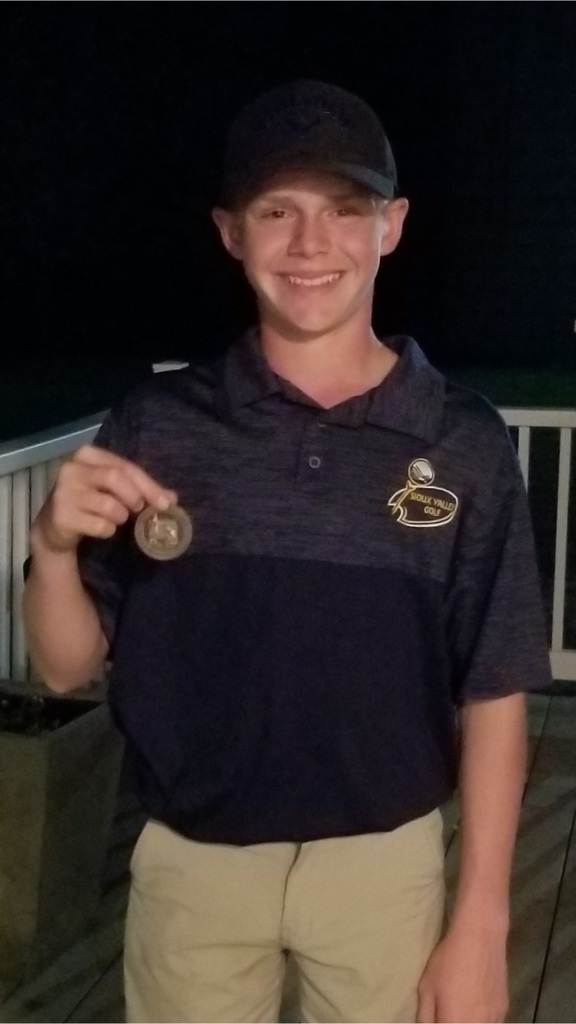 Congratulations to Kyan on his Hole in One on hole #10 at State Golf!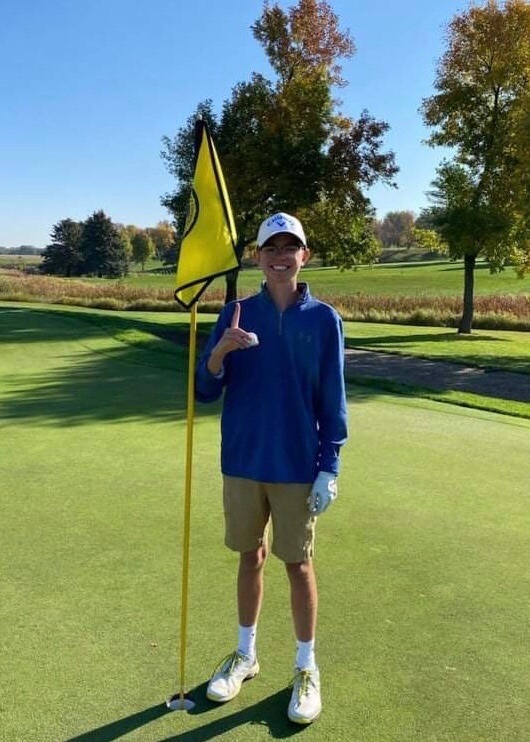 The first vaccine clinic date for our students is on Wednesday, October 6th. The clinic will be administering the first dose of the COVID-19 vaccine free of charge for interested students twelve years old and older. In order to make the clinic as efficient as possible, we are requesting students that are planning to receive the COVID-19 vaccine to return their COVID-19 Vaccine Form to the Secondary Principal's office by Tuesday at 3:30 pm.

State A Boy's Golf- Golf Genus Info for live scoring updates: Download in your app store- "USGA Tournament Management" After you open the app- enter in the GGID- 2021ABOYS Thank you,
Reminder: 1st Period Middle School Exploratory classes will rotate starting on Monday, October 4th for our 7th graders and 8th graders.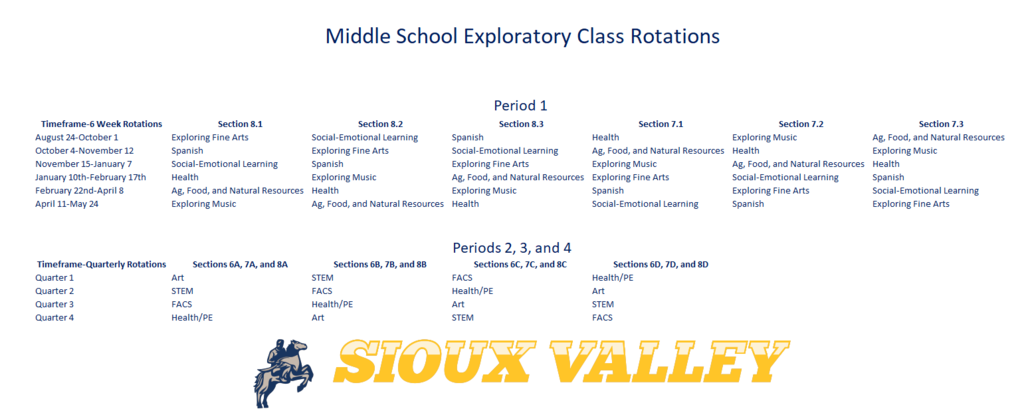 Congratulations to the SV Boys Golf Team for finishing Region Runner-Up! Jace 6th, Kyler 7th, Kyan 13th, Tate 13th, Parker 15th.

The JV football game at Parker tomorrow Monday Sept 27th has been cancelled. Parker does not have enough players to play. Thank You.


Fall Play Auditions: September 30th, 3:30-7:00pm in the Sioux Valley Performing Arts Center.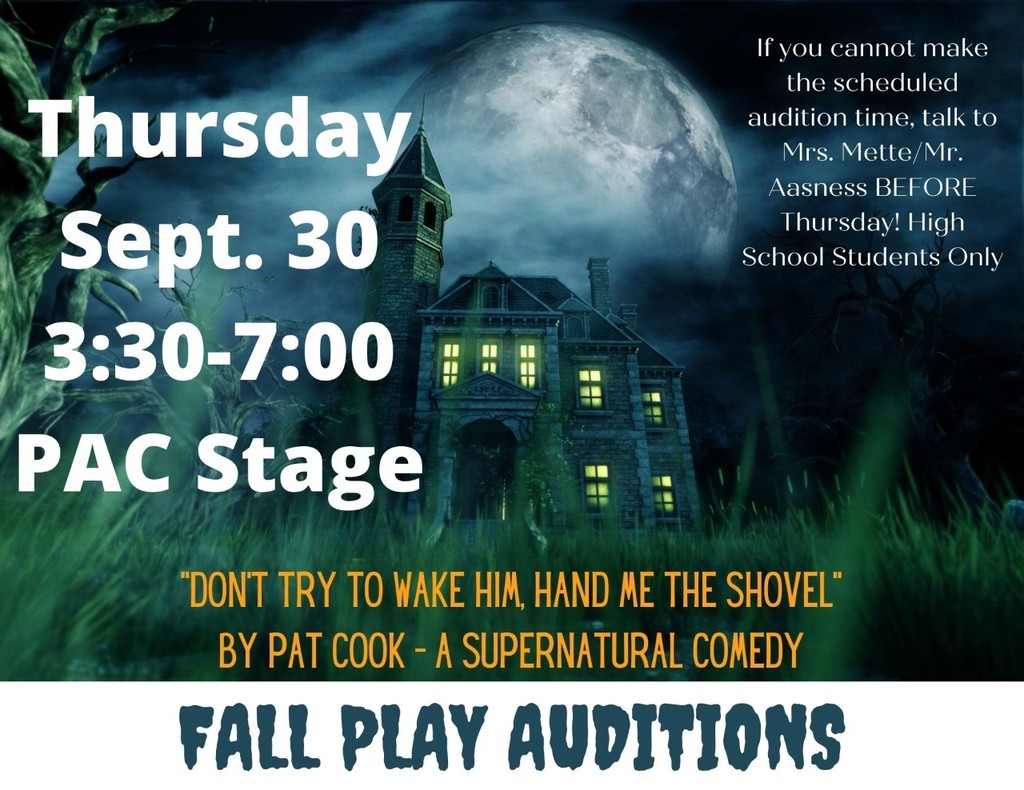 Sioux Valley marching band at Arlington today had an awesome performance!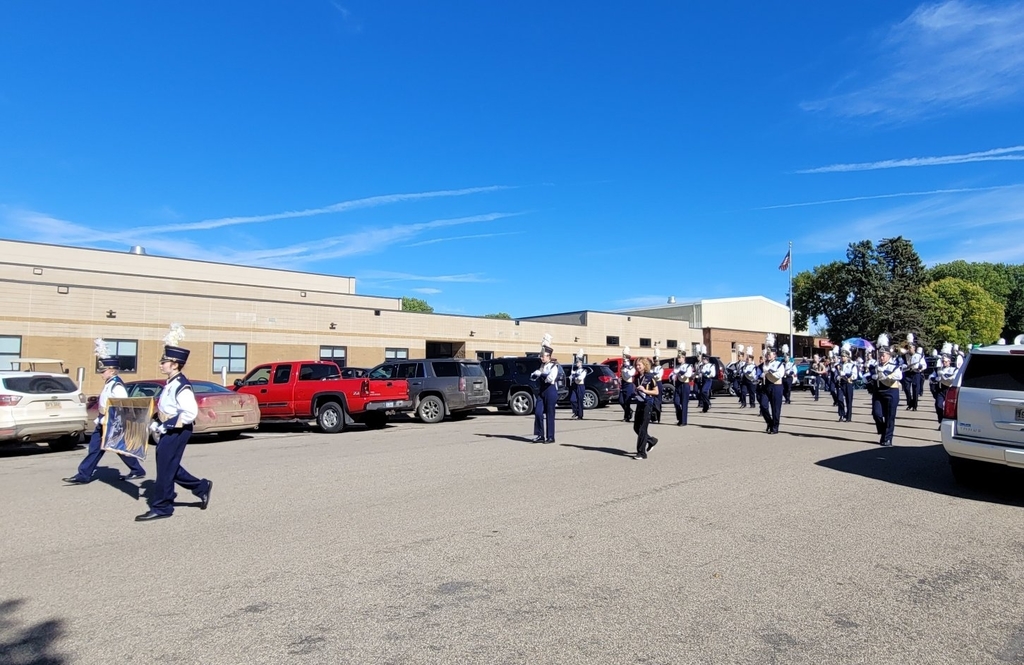 This #ThankfulThursday shout out goes to Mrs. Vincent, our 6-12 STEM, Technology, and Personal Finance teacher. She is a positive presence for our students and staff who is quick to smile and make a joke. Her positivity is contagious. Mrs. Vincent has been instrumental in launching Wednesday Workshops for the middle school students and working with students to make multimedia content this year for our new scoreboards. She certainly knows her way around the volleyball court as well! Mrs. Vincent, thank you for all you do for our school!
Photography by Mark will be here on Friday, October 1st to take pictures of students that were not at Registration on August 10th. Picture packets are available now at the elementary and middle/high school offices. If you want a retake because you were not happy with your child's picture, please follow the retake procedures below: A student must have their blue envelope containing the pictures in order to have a retake picture. If a student does not have their blue envelope, they will be charged for second packet. If you have any other questions about retakes, please contact Becky Phillips, Photography by Mark, Inc. Website:
www.schoolphotosbymark.com
Email:
office@schoolphotosbymark.com
or Phone: (605)362-9221.