The BBB games vs MCM at Salem are rescheduled to Saturday, January 29th. 10am Cboys, 11am JV boys, Varsity Boys to follow. Thank you,

Due to Winter Storm warnings and conditions No school at Sioux Valley and Volga Christian School Friday, January 14th.


SVMS Reminder: 7th and 8th Grade students will rotate their first period exploratory class on Monday, January 10th. All middle school students will do their quarterly rotation the following Monday on January 17th.


January Homework Help Calendar







Due to the two snow days already this year and a desire to spread out high school semester tests to better support student mental health, the end of the 1st Semester will now be on Friday, January 14th.


Good Morning, The DH at Baltic has been rescheduled to Wednesday, December 29th. 2pm-JVGBB, 3pm-JVBBB, 4:30-Varsity GBB, Varsity BBB to follow. Thank you,

Due illness in the Baltic School HS the Basketball DH scheduled for tonight, Dec 16th is postponed with a make up date TBA. please pass the word. Thank you

This Thankful Thursday shout out goes to Mrs. Jorgenson, our 6-12 School Counselor. Mrs. Jorgenson does so much that goes under the radar. She has a gift for working with students on their schedules to match their interest to course offerings and set students up for pathways to be successful in school and after graduation. Mrs. Jorgenson is an advocate for all students and supports them through difficult situations. She is a tremendous leader within our school. Mrs. Jorgenson, thank you for all you do for our school!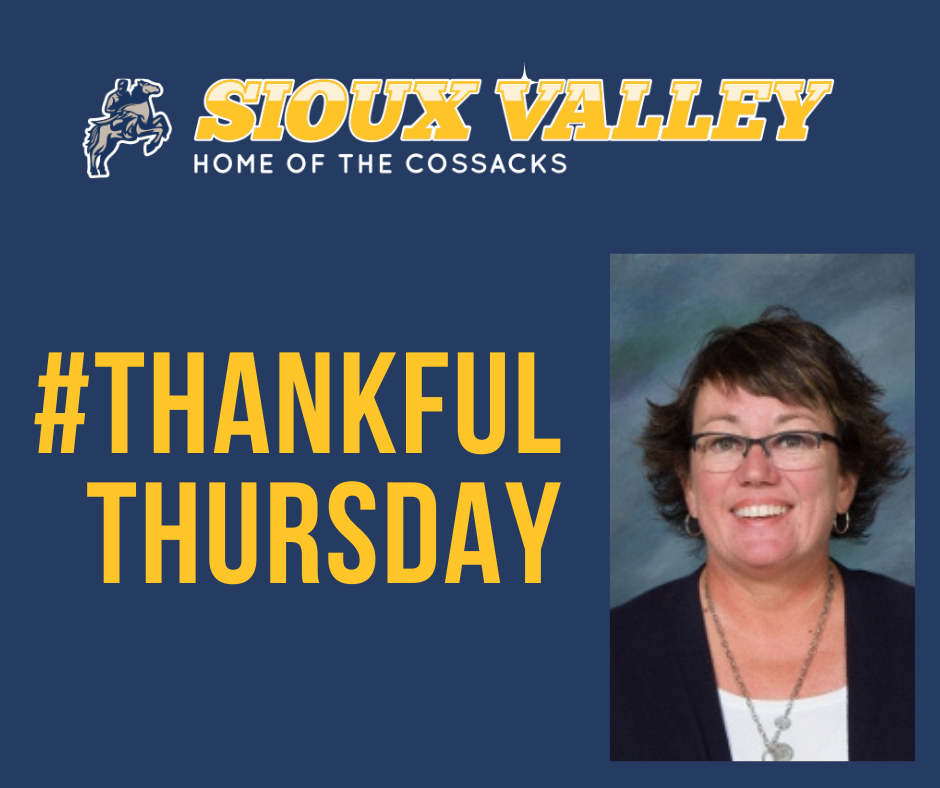 NO SCHOOL Friday, Dec 10th at Sioux Valley due to winter weather conditions.