Good Morning, Due to the forecast Thursday- Region 2A track meet will be move to Wednesday, May 18, 2022 in Elkton, SD Field Events will begin at 10:00am Running Events will begin at 11:00am Thank you,

Congratulations to our four recipients of the 8th Grade American Legion Award! The award is based on the virtues of courage, honor, leadership, patriotism, scholarship, and service. The recipients from left to right are Broden Teske, Carson Wosje, Lacey Langland, and Riley Stirling. Congratulations on these well-deserved honors!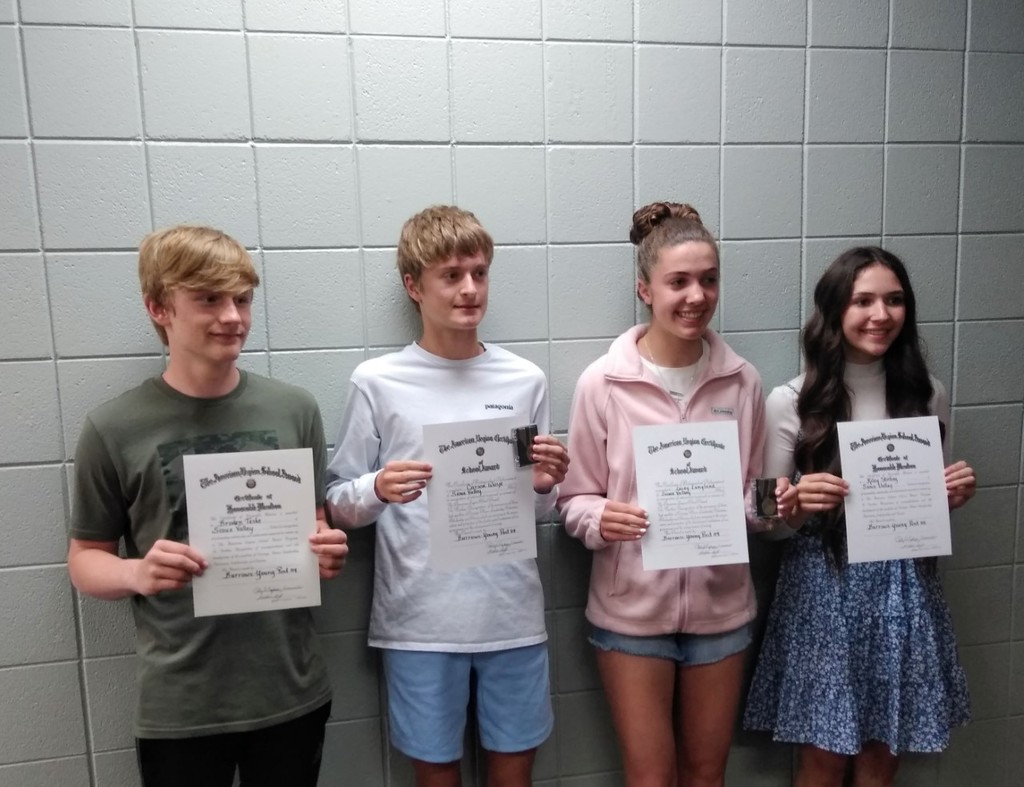 Congratulations Seniors! We wish you the best with all of the great opportunities that lie ahead of you!


8th Grade Information: 8th Grade students will be assisting with the elementary track and field meet on Monday, May 23rd. This will run from 12:00 until the end of the day at 3:30. Please send sun screen with your child this day! Also, part of our end of the year fun will be a trip to the bowling alley for our 8th graders on Wednesday, May 25th. Please send $4 for the bowling with your student by Thursday, May 19th. Ms. O'Connell will be collecting the money.

HS Track at Beresford today has been postponed to Monday, May 16th. (Field Events 12pm, Running Events 1pm) This is due to the enhanced risk of severe weather late this afternoon/early evening. Thank you,



How can you choose one Thankful Thursday shout out when we have a staff full of great teachers to recognize during Teacher Appreciation Week? We are blessed at Sioux Valley with dedicated, caring staff members!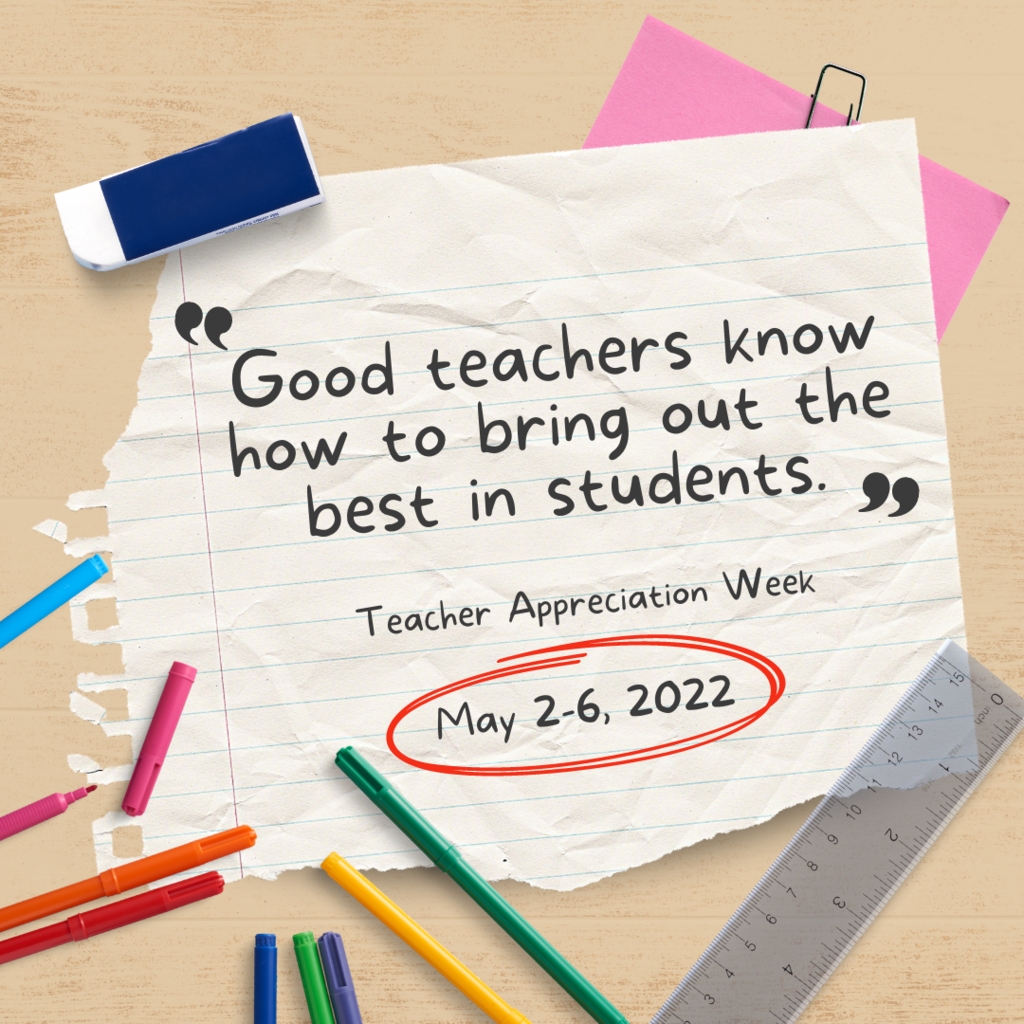 When we reduce chronic absences, we improve graduation rates, increase academic achievement, and give young people the best chance at success in their adult life. Be an Attendance HERO: Here, Everyday, Ready, and On Time!

Due to the forecasted conditions (Wind chills in the upper 30's, low 40's), the MS track meet today (Monday, May 2nd ) is cancelled. Thank you,

Good morning, Due to illness, the HS musical is rescheduled to May 20th (7:30pm), May 21st (7:30pm), and May 22nd (2pm). This is the next available weekend. This decision was made with the safety and health of students being top priority. Thank you

Due to illness, the HS musical is cancelled for tonight Friday, April 29th. At this time, Saturday and Sunday's performances are still on as scheduled. Thank you

Due to the forecasted weather conditions, the HS Track meet at Elkton, Saturday, April 30th has been cancelled. Thank you

This Thankful Thursday shout out goes to Mrs. Mette. Mrs. Mette is a tremendous teacher and leader within our school. Students enjoy her classes as she provides a sweet spot of challenging, supporting, and connecting with her students. She brings joy to her classroom and is a wonderful colleague to all. Her presence makes our English Department, our Student Council, our Theater Department, our staff, and our students better. That's a big impact! Thank you for all you do for SV!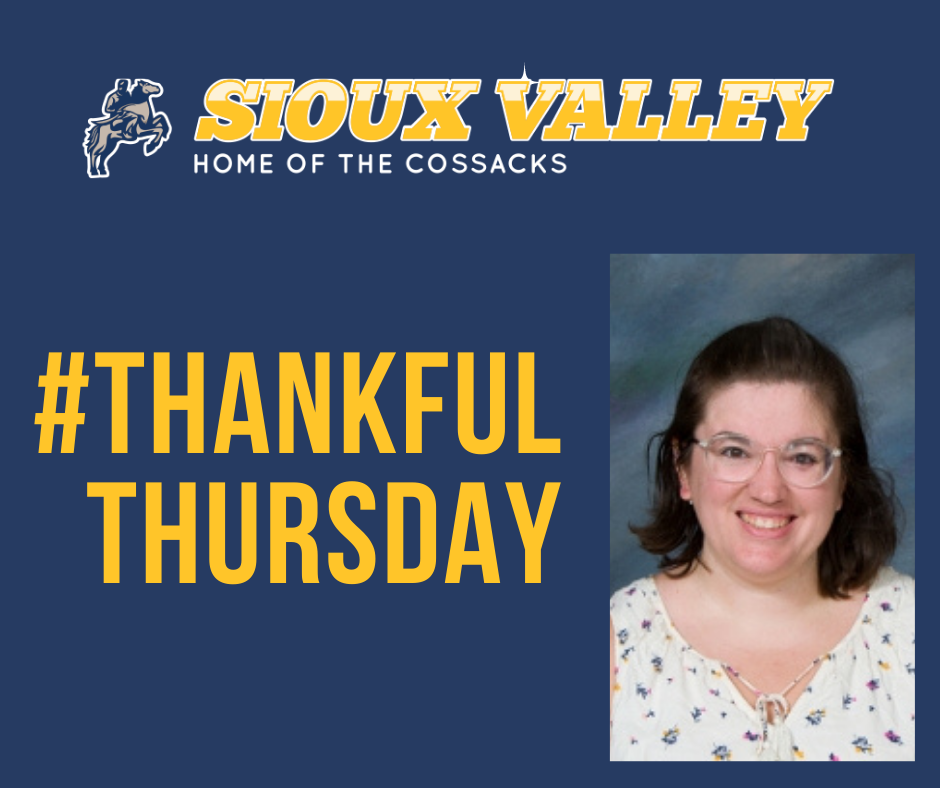 "The Sound Of Music" Sioux Valley Performing Arts Center April 29 & 30 - 7:30 pm May 1, 2:00 pm Adults $6, Students $1 (Activity Tickets Accepted)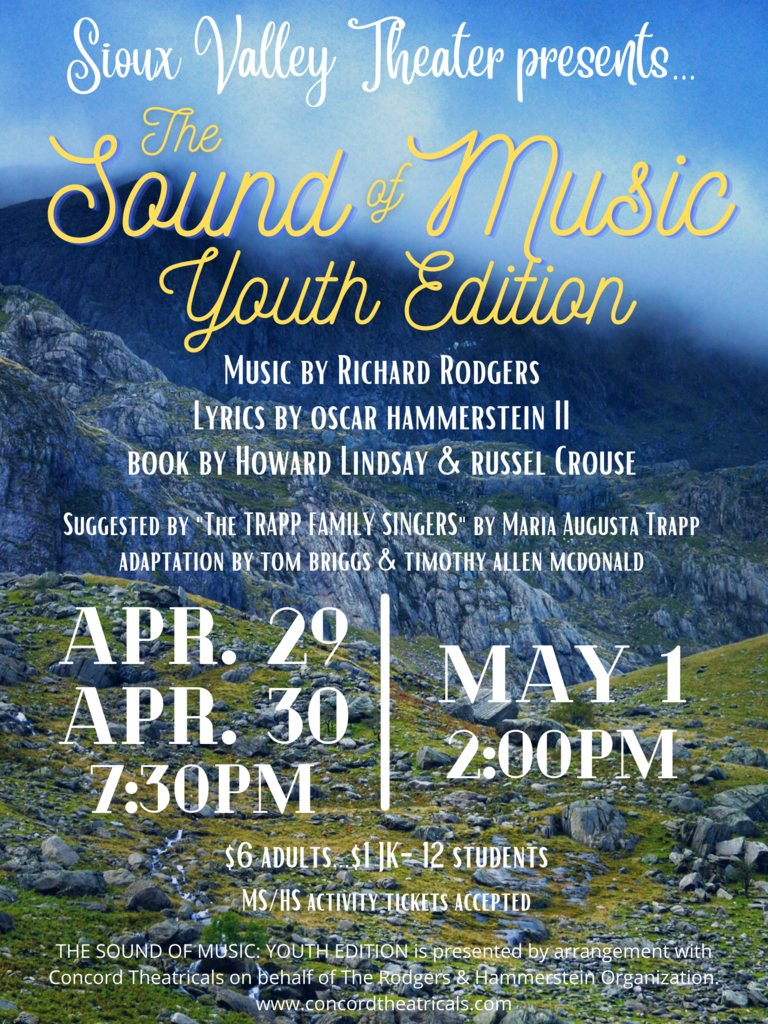 Good evening, Due to the cold weather conditions forecasted for Monday, April 25th the following events have been changed. MS Track at Chester (Cancelled) HS Girls Golf at Milbank (Postponed) Thank you,

My apologies. Grand March starts at 730pm. Thank you


This Thankful Thursday shout out goes to Mrs. Moir. Words fail to capture what she means to our school. She has the kindest heart and makes a tremendous impact on our students through BASE, in school, and cheering on students in their activities. Thank you for all you do for our school!